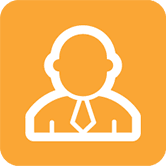 Business Websites
We'll work with you to get the most from your budget, from logo and brand concepts, through eye-catching web design to custom built fully integrated content management systems.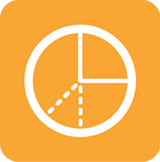 Online Marketing
When you've spent money creating the perfect website, of course you want people to see it. But you don't want just anyone to see it. You want your clients to see it, use it and do business with you.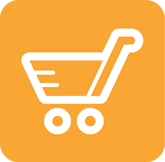 E-commerce Stores
Like it or loathe it, we live in a 24/7 world.The rise of e-commerce is unstoppable – and any business with online sales that doesn't take advantage of the new global marketplace will be quickly left behind.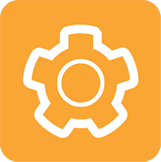 Web Development
In today's fast-paced digital world, a website that stands still is a website that is going backwards. It's simply not enough to create a whizzy web presence, and wait for the business to roll in.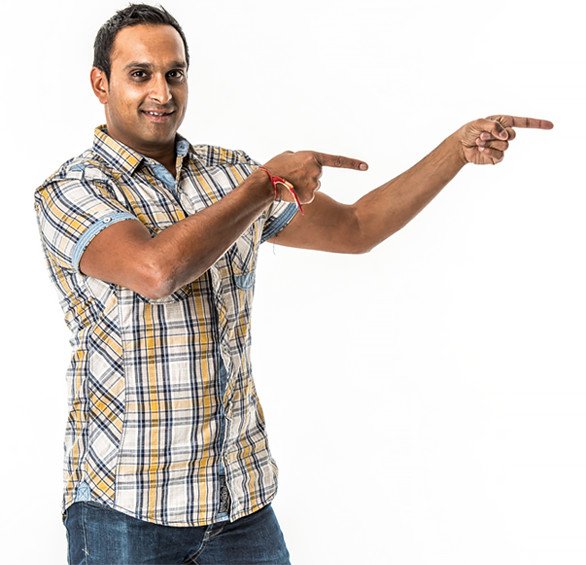 We deliver great looking websites that work across all devices…